Being a native of a qualifying country and having a high school education or two years of work experience are necessary to be eligible for the Green Card Lottery.

It is a unique visa program
because it doesn't require sponsorship by a family member or employer. All qualifying Green Card Lottery members have an equal chance to win. The winners are picked indiscriminately by a computer program. The GCLExperts can help you through this entire procedure.
Qualifying Countries
One of the qualification criteria for the Green Card Lottery concerns your native country. As per the U.S. government, a native of a qualifying country, as a rule, means the nation in which you were born.
On the off chance that you discover that your native country is not qualified, but rather your spouse's native country is, you can enter the Green Card Lottery by means of your spouse's acceptance if you also meet the education or work experience criteria.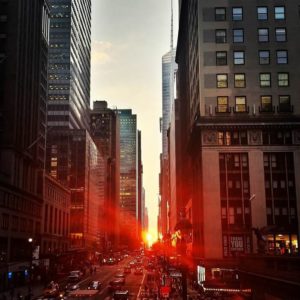 It is critical that both of you are recorded on the Green Card Lottery application or it will be disqualified from the program. GCLExperts can help you understand how to properly apply in these situations.
Another exemption to the local qualifications is if your parents were born in qualified nations, yet were not occupants of your native country, then you can apply to the program.
Green Card Lottery Experts has the most recent updates of qualifying countries and you can also check to see if you qualify by taking our online test.
Education or Work Experience
There is another qualification necessity for the Green Card Lottery; education or work experience. You should have a high school diploma or the equivalent, characterized in the United States as successful completion of a 12-year course of elementary and secondary education; OR you should have two years of work experience within a five year period in a qualifying occupation that is recorded on the U.S. Department of Labor's O*Net OnLine database.
Photographs
You will likewise be required to present a photograph. This includes the following people:
You
Your spouse
Unmarried children (counting adopted and stepchildren) less than 21 years old, even if they no longer live with you or if they don't intend to immigrate.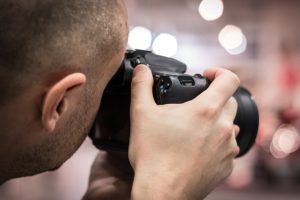 Photos must be in a particular format and meet all of the requirements of the U.S. government. Kindly note that part of the GCLExperts services is that we can change paper-based photographs into the proper digital format for submission.
If you fail to submit a photo of every person into the proper format, it may result in being disqualified from the program.
No Paper
The Green Card Lottery is done completely on the web. Paper-based applications are no longer accepted.
Winners are chosen through a computer-based program that randomly picks the applicants.
The visas are appropriated among six geographic locales, and inside every area, no single nation may get more than 7% of the accessible Green Card Lottery visas in any one year.