When you work with the Green Card Lottery Experts, you are paying for our expertise and service. There is no charge to participate in the Diversity Visa Lottery Program through the U.S. State Department website.
By using our services, we guarantee that your application is not disqualified, which is the case for millions of people each year. Green Card Lottery Experts will provide you will expert guidance and support through the immigration application process.
Green Card Lottery Experts have a pledge to provide all clients and selectees with access to an immigration support system that is exceptional in every way. We offer a variety of packages and prices in order to meet the needs of our clients. You can call today and speak with one of our customer service representatives.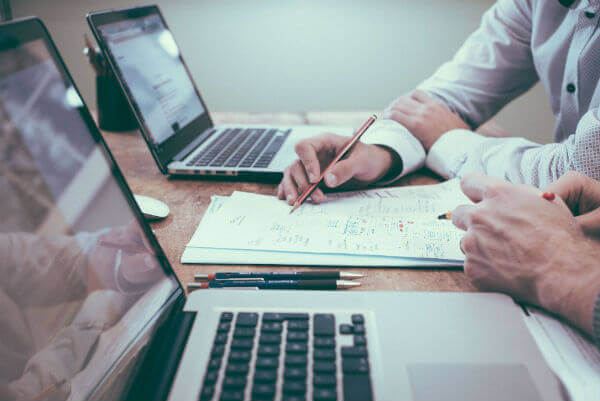 We understand that there are many fraudulent services today that are promising people Green Cards. This has caused a great deal of concern to many, and that is why we will keep your best interest in mind throughout the entire process.
We are here to answer your questions and provide you with the support you need. Know that Green Card fraud is not only real but is also very deceptive. Emails from fraudulent companies often look authentic, so never respond to an email that promises you a Green Card as soon as you send them money.
At Green Card Lottery Experts, we take consumer awareness very seriously. Please contact us with any questions you may have.