Green Card Lottery Experts is a privately owned firm that is not affiliated with the American government. Our company was established with the simple mission of helping foreign nationals to become qualified for the Green Card Lottery in the United States.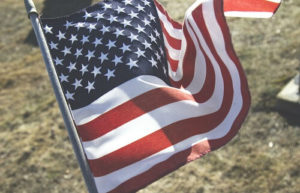 You can register for the United States official Diversity Visa Lottery Program with the professionals at GCLExperts. Our firm was built by people who have been supplying immigration suggestions and tips to help foreign nationals get to the U.S. for over a decade.
With the Green Card Lottery Experts Immigration Services' Guarantee, you gain total access to our experienced, helpful advisers who will help you through the application procedure, seeing that you are guaranteed a place in the Green Card Lottery Program. At GCL Experts, we promise to give you all of the immigration advice you need.
Maybe, you wish to be employed or go to school in the United States of America – whatever your American dreams, Green Card Lottery Experts will help you through the whole Green Card DV Lottery task. If you wish to obtain United States citizenship, to find a job in America or maybe to retire in the U.S., Green Card Lottery Experts can help you through the crucial steps to apply for USA immigration through the Green Card Lottery.
GreenCardLotteryExperts will guarantee your participation in the United States Green Card Lottery Program. We promise to provide you with current immigration advice and to help get you ready for your brand new life in the United States. Don't take a chance on being disqualified because of simple mistakes that could be avoided.
Let our professionals finish your forms and make sure that your photographs are digitized correctly and pixilated according to the firm guidelines of the U.S. State Department. With the guarantee of the GCL Experts, you don't have to worry, as you'll let us do the hard work.