Green Card Lottery Experts believes in providing the very best care for our clients. We even go so far as to guarantee that your application will be accepted for submission to the DV Lottery Program.
GCLExperts provides many options for stress-free DV Lottery submissions. We will alert you if there are any questions or changes about your application status, as we want to provide you with the most up-to-date information.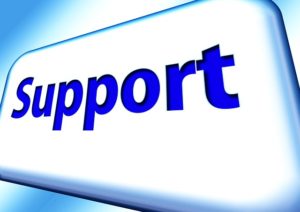 If you are selected, we will let you know as soon as possible so you can have your consular meeting quickly which will increase your odds of getting your Green Card. We can't promise that your name will be drawn, as applications are chosen randomly.
However, we can guarantee that your completed application will be entered into the Lottery by the deadline. If you aren't entered into the Lottery, you can't be selected, so we will take the time to make sure your application is correct and entered by the posted deadline.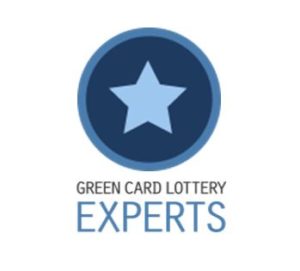 It is important to remember that many people who apply for the Green Card Lottery never enter because of errors during the application process. Green Card Lottery Experts offers customer service 24/7, and our representatives speak many different languages.
Did you know that 55,000 Green Cards will be awarded? Green Card Lottery Experts wants to help you win!