In the United States, we can look to the professional and business sectors to get an idea of the future of economic growth.
Professions such as legal services, administrative and management services, scientific research, and computer design and systems are more stable, making them a good point of reference for the economy.
GCLExperts is an immigration service that helps foreign nationals who want to move to the United States.
There are two places where growth is concentrated within these sectors:
metro areas that are rich in technology and have a higher-income bracket
business-friendly places that can offer services at a lower cost.
Since 2010, Nashville, Tennessee has had a 47.2% employment growth. There has also been a 45% increase in the business service sector in the San Francisco-Redwood City-South San Francisco area.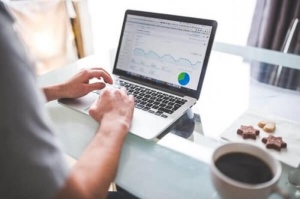 This falls in the #2 spot for growth, slightly faster than the Austin-Round Rock, which had a 42% growth and was ranked in 3rd place.
In the #4 position was the San Jose-Sunnyvale-Santa Clara area that had a 36% growth in business services employment.
The Green Card Lottery Experts can help you apply for immigration to the USA so you can find your place in the U.S. workforce. Contact them today!