New parents have benefited from large employers trying to improve the work-life balance at their place of business. The yearly 100 Best Companies list was released by Working Mother magazine in September 2016. The top companies were rated on several benefits which included paid leave, female advancement, flexible work schedules, and child care. All companies that made the list paid maternity leave, 97% offered paid time off for adoptions, and 96% gave paid leave for new fathers. These places of employment are more generous with maternity leave time.
The paid leave average for new moms increased from eight weeks last year, to nine weeks this year. The top ten best companies average was eleven weeks of maternity leave. If you wish to find work where the work-life balance is high, consider immigrating to the U.S. GCL Experts are ready to assist you through the entire process.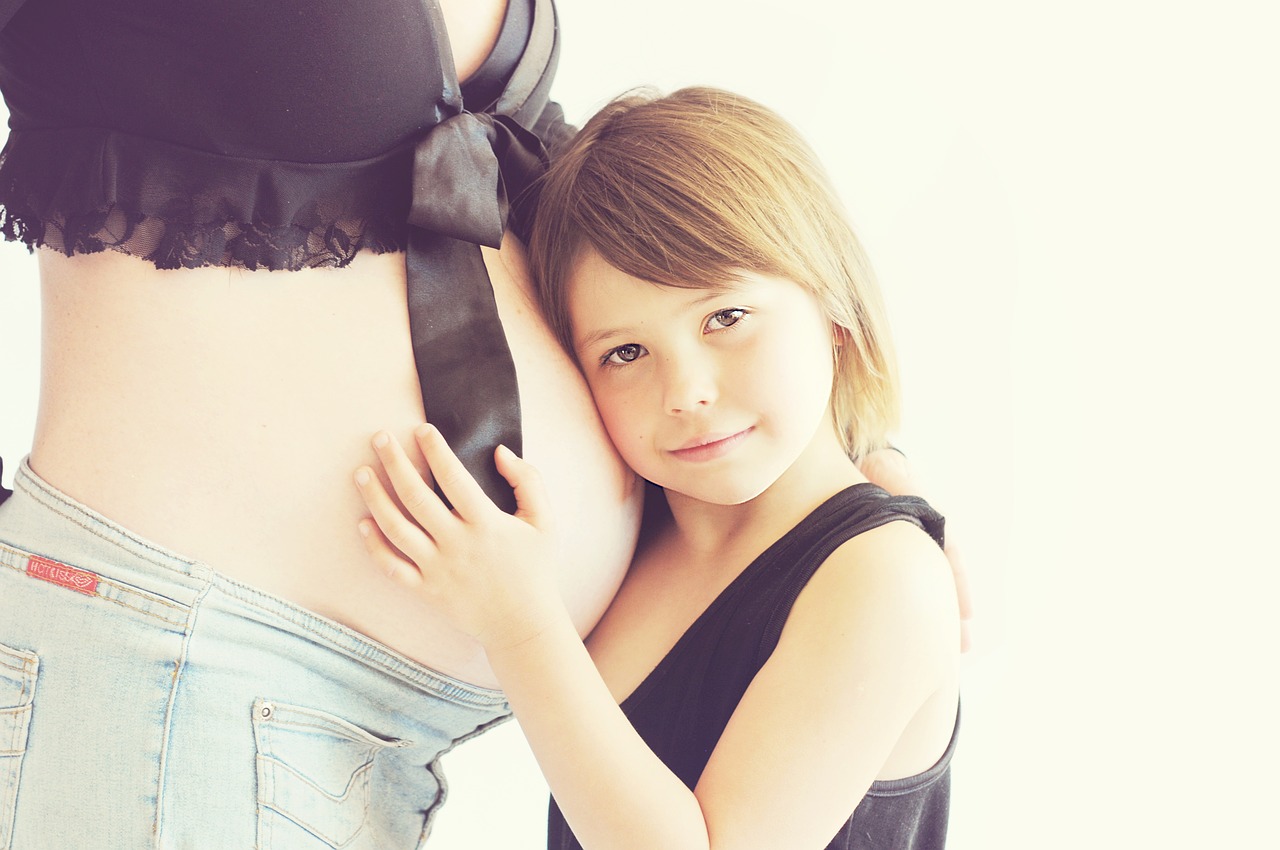 Millennials are the driving force behind these companies improving their benefits. Working Mother Media vice president Subha Barry said, "It's not just women asking for it, men are asking for it, too." According to Barry, young parents desire to be involved and active in the children's lives. 'Working mom issues' have been brought to the mainstream.
The top best companies to work for as new parents are as follows: A.T. Kearney, Accenture, Deloitte, Ernst & Young, IBM, Johnson & Johnson, McKinsey & Co., PricewaterhouseCoopers, and WellStar Health System. The job opportunities in America come with excellent benefits. It would be worth your effort to contact GCLExperts about immigrating to the U.S.