Born in Thailand, Thai Lee, the daughter of a Korean economist, spent several years in South Korea. She moved to the United States when in her teens with her sister. They moved in with a family friend and she attended high school in Amherst, MA. After graduation, she enrolled at Amherst College. She returned to South Korea after college and worked for a manufacturer so she could raise the money to receive an MBA. After a few years of working, she came back to Massachusetts and went to Harvard Business School. She worked at Procter & Gamble and American Express before purchasing SHI International for $1 million with her husband. She is now a United States citizen, and CEO of an IT provider, which is worth close to $1.1 billion. When you are intent on chasing the American Dream, the opportunities are there for you. Contact GCLExperts for information on participating in the Green Card Lottery.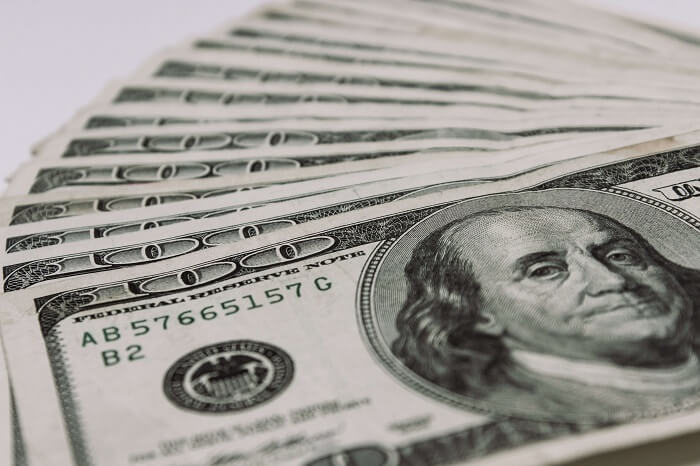 Out of the 50 successful self-made women on the Forbes list, 15 of them were born outside of the United States. They come from countries such as Israel, Morocco, Germany, Japan, and China. They did everything from nanny work, to being a Ph.D. scientist before moving to America. One played semi-professional basketball in Shanghai before relocating to the United States. She later founded a semiconductor firm in California. All of the ladies found success and made most of their fortunes in the United States. There can be many successes for you and your family when relocating to the United States. Consider contacting GCLExperts to apply for the Green Card Lottery.
This article in a nutshell

15 women out of 50 in Forbes' list for successful self-made women were born abroad.
They came from places all over the world such as Japan, Israel, Morocco, Germany and China.
Those women did every work, from nanny to being a Ph.D scientist, before moving to the USA.