If you are looking for work and are willing to relocate, the USA is in desperate need of registered nurses (RNs). Hospitals and other medical facilities are offering many incentives and perks to entice new help for the many open positions. One such group, Inova Health System, is offering potential employees who live more than 50 miles from their six Washington, DC, area hospitals, and are experienced in critical care, up to $20,000 in relocation costs, and a $20,000 sign-on bonus, according to Maureen E. Sintich, a chief nursing officer. If the candidate lives within 50 miles of the area, they are being offered a $10,000 signing bonus.
The GCLExperts firm has a team of professionals ready to assist you in applying for the Green Card Lottery. With the many open jobs and perks available, now is a great time to consider relocating to the United States.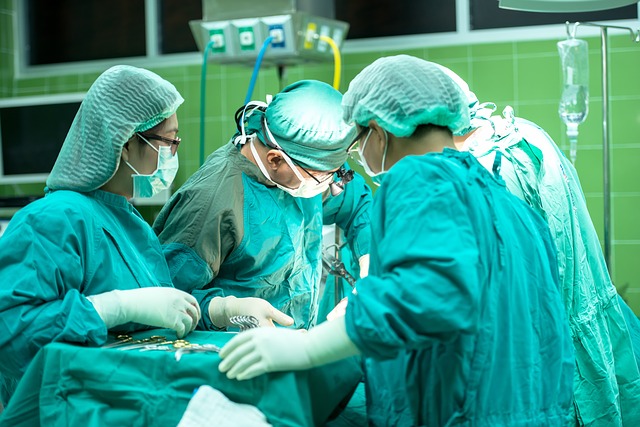 The vast nursing shortage in the United States is due not only to nurses retiring at a rapid pace, but also because there are not enough nursing graduates to replenish the workforce, said Seun Ross, American Nurses Association (ANA) director of nursing practice and work environment. The aging population of the US is also intensifying the problem.
The ANA is now estimating America will need over one-million new RNs by the year 2022 to satisfy the nursing gap. Ross thinks a better approach to retaining nurses is to invest in improving their work environment and offering better pay, hours, and career development to make sure they don't burn out. Green Card Lottery Experts can assist you and your family in applying for the Green Card Lottery. The sooner you apply, the sooner you can move to America and take advantage of the many job openings.