If you are looking for a large city in the United States to enjoy a quality of lifestyle, consider Boston, Raleigh, Columbus, Arlington, Colorado Springs, or Portland. These metro areas, spread out across the United States, have many benefits including affordable housing, good schools, strong job growth, low crime, and overall quality of life. GCLExperts can assist you in starting the immigration process. These six cities are places to consider once you receive your green card.
Boston has a population of 657,000 and a low unemployment rate of 4.2%. Where the multi tiered highway once was, there is now a 15-acre park area designated for food trucks, outdoor art installations, a carousel, and plenty of green space. The traffic has been rerouted to underground tunnels. Looking back 25 to 30 years, Boston was on the decline, but with so many new changes, it is now a different story.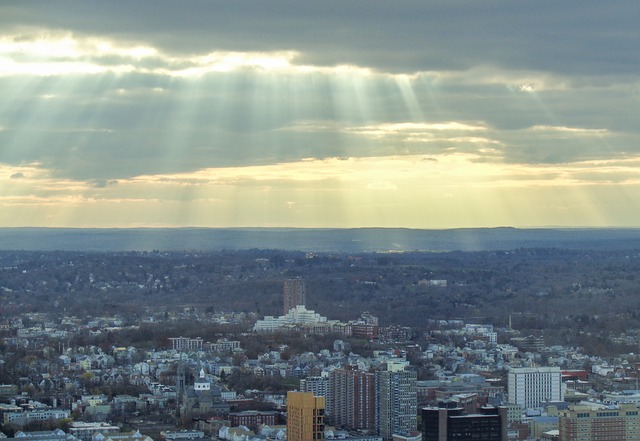 Raleigh, North Carolina is top-ranked in everything from launching a career to retirement. The local economy is booming with job growth raising 20% in a five-year period. There are more than 80 live-music venues and two fine-arts museums in Raleigh.
Columbus, Ohio is a city on the rise. More than 150 companies have moved to the Columbus area in the past five years. There are more than 60 universities and colleges in the area. The highest wage growth in the country was experienced in the city in 2015.
Contact GCLExperts for information on immigration to the U.S., where there are many opportunities for you and your family.
Test yourself! (Hover with mouse for answers)
1. What is the unemployment percentage in Boston?
2. What Raleigh is top-ranked at?
3. How many companies moved to Columbus area?
4. How many universities and colleges are in Columbus area?
These are the answers:
1. 4.2% unemployment.
2. Everything from launching a career to retirement.
3. 150 companies.
4. 60 universities and colleges.