Top 100 Best Places to Live ranked over 2,000 cities for the fourth year in a row. Points were given to rank the cities based on these categories: economics, amenities, housing, infrastructure, social and civic capital, demographics, education, and health-care. The cities ranked have a population of 20,000 to 350,000. If you are interested in relocating to the United States, contact GCL Experts for help in applying to the Green Card Lottery. They will assist you every step of the way.
The number one ranked city on the list is Rochester, MN. This city has been on the list four times and twice earned the top place due to the scores for health care and affordable housing. Ranked second is Iowa City, IA with a population of 71,832. Iowa City boasts of a college-town vibe with big-citycultural events that attract students and locals alike. Ann Arbor, MI took the number three spot. Two of the nations top hospitals are located in Ann Arbor.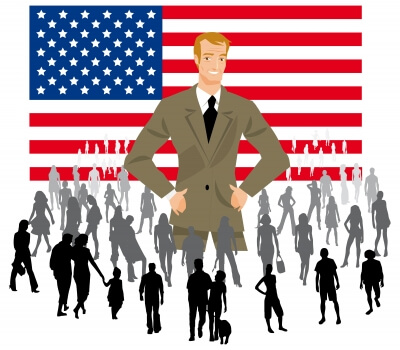 Number four on the list is Olympia, WA where the majority of employers are state and local government. Charlottesville, VA is graced with various historic buildings and is ranked fifth. Ranked sixth on the list is Bellevue, WA. Bellevue, French for "beautiful view" has some of the best public schools in the country. There are so many great places to live in the U.S., and GCL Experts can help you immigrate for a chance to live the American dream.
This article in a nutshell

The top ranked cities are:

Rochester, MN.
Iowa City, IA.
Ann Arbor, MI.
Olympia, WA.
Charlottesville, VA.
Bellevue, WA.