America has been known as a land of opportunity, and this is especially true for immigrants relocating to America. A recent report revealed that people who relocate to the U.S. are almost two times as apt to be entrepreneurs as compared to native-born Americans.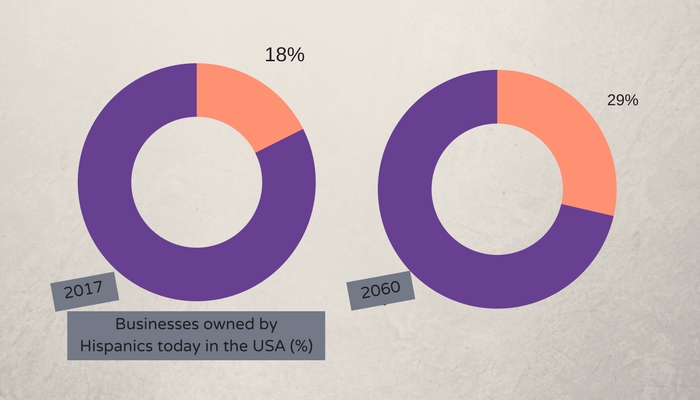 The most recent study shows that there were 3.3 million businesses owned by Hispanics. They comprise 17.6 percent of the United States population, but by 2060, that figure is expected to skyrocket to 28.6%. To join the American workforce and make your dreams come true, contact GCLExperts to enter the Green Card Lottery. It is the fastest way to immigrate to the U.S.
For example, Jorge Perez relocated to Miami and now invests in high-end condominiums. His net worth is $2.8 billion. Alberto Perez, a native of Columbia, founded Zumba and has a net worth of $500 million. Carlos Castro runs a multimillion-dollar supermarket chain, Todos. These are just a few of the many success stories of immigrants making it "big time" in the U.S. To start your success story, contact GCLExperts to begin the process of obtaining a visa.