A recent report by WalletHub shows you have a better shot at being happy by living in certain cities. They ranked over 180 of the happiest cities in America using three categories: income and employment; emotional and physical well-being; and community and environment. Each of the three categories was examined by happiness indicators, from leisure time per day to depression rate, to income-growth rate. If you are looking for a city that has a high happiness factor, you and your family will benefit from contacting GLCExperts. They will walk you through the steps of US immigration by answering any questions you may have.
Fermont, California – The happiest city
The happiest city to live in America according to the report is Fremont, California. The city is located in the southeast San Francisco Bay Area and has a rapidly-growing population of about 230,000. Bismarck, North Dakota, comes in right behind Fremont.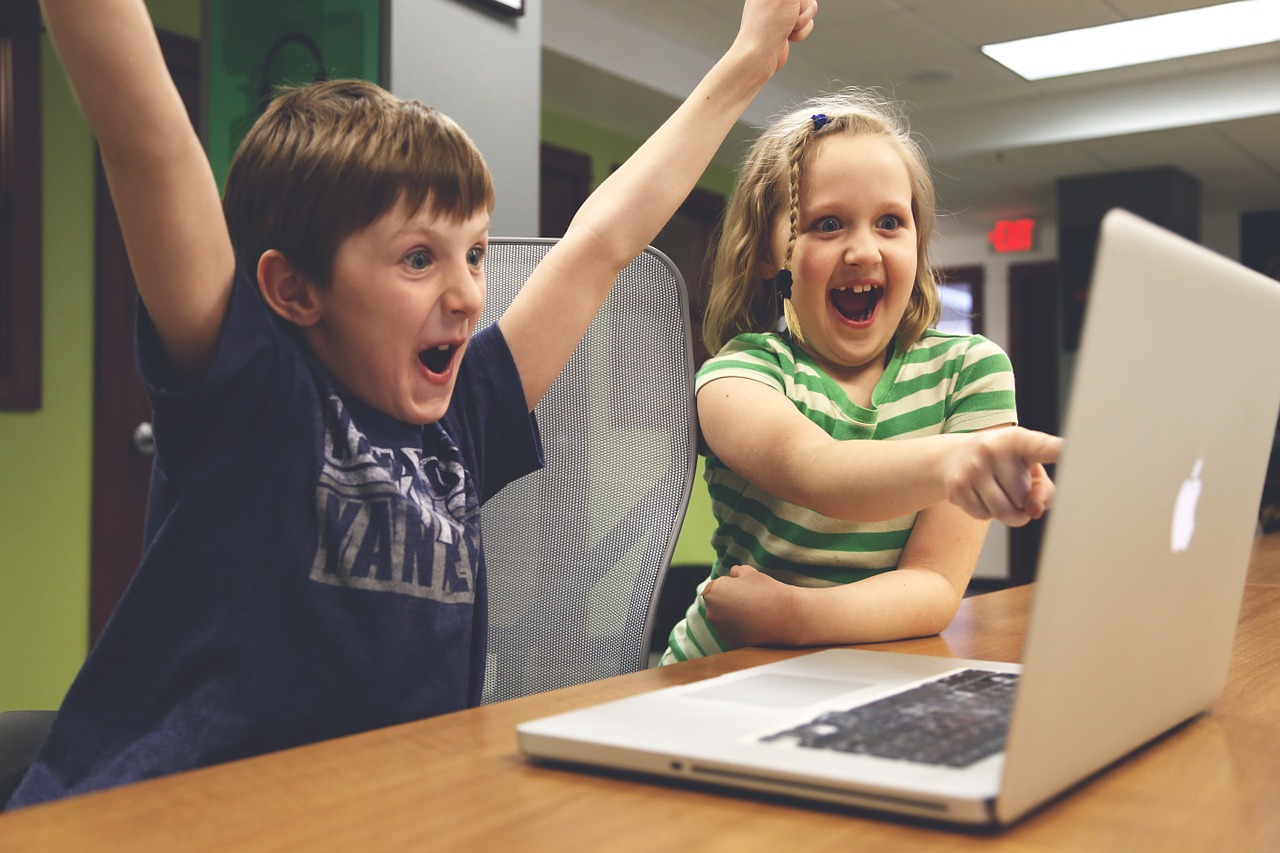 Forbes magazine said Bismarck is the seventh fastest-growing small city in America with an estimated population of 73,000. The third happiest city is San Jose, California. It is a cultural, economic, and political center of the Silicon Valley. San Jose is one of the wealthiest cities in not only the United States, but the world. Another "happy city" is Pearl City, Hawaii, where the University of Hawaii-Leeward Community College is located. There are close to 48,000 people who reside in the city.
There are many happy cities to choose from when living in the US. Green Card Lottery Experts can help you apply for the Green Card Lottery. Contact them today!