Fei-Fei Li and her family arrived in the United States from China when she was 16 years of age. She had many big dreams after coming to this new country. It took working many odd jobs and learning the language and culture to help her achieve the dreams. She was not only smart, but extremely driven. Although Parsippany High School in New Jersey was only a middle-ranking high school, a few of the teachers were very kind and helped make the transition a smooth one for Li. She graduated number six in her class. Living in such a welcoming country makes immigration much more comfortable for newcomers. Contact GCL Experts for help with the application process.
Li received a nearly full scholarship to Princeton University studying physics. Upon graduating, she went to Tibet for a year to study Tibetan medicine. She declined several job opportunities to go back to college for her Ph.D. She is now the Director of the Stanford University Artificial Intelligence Lab. She was recently named a Great Immigrant of 2016 by the Carnegie Corporation, the oldest grant-making foundation in America which honors about 40 naturalized American citizens yearly. The Paul and Daisy Soros Fellowships for New Americans helped support her graduate studies at the California Institute of Technology. She studies computational neuroscience and artificial intelligence.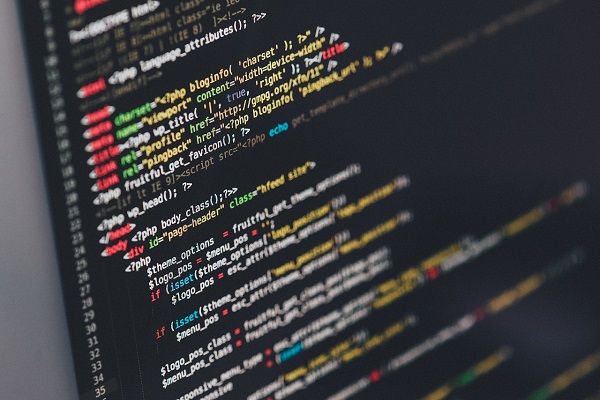 She admitted to being a go-getter, saying it is in her DNA. "If I spend a lot of time lamenting on the difficulties then it could be distracting. There were always people who have wanted to support me, my parents, my teachers," she said. Contact GCL Experts to begin your U.S. immigration process.  They will walk you through every step to submit your application.