With a lot of hard work a little luck, Brazilian-born Rodolfo Goncalves has been living the American Dream. Goncalves owns and operates a successful business in New York, Sweet Corner Bakeshop, known for elaborate cake designs. Less than ten years ago Goncalves was a web designer in Sao Paulo, Brazil. To begin living the American Dream, contact GCL Experts for information on the Green Card Lottery program.
Goncalves' first stroke of luck was when he won the Green Card Lottery. This government-sponsored program provides a pathway to citizenship. He lives in New York, where he grew up dreaming of living. His sister told him about the Green Card Lottery, but he didn't think he had much of a chance of winning since so many people "put their names in there." "So I left everything behind for a new beginning," he said.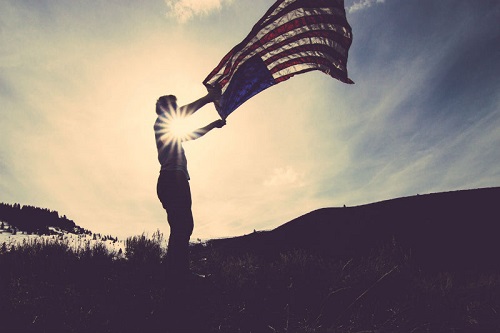 Of course, the new life came with many challenges. He struggled to find work in the web design field due to not being proficient in the English language, so he began working in the restaurant industry. After many years working for someone else, in 2011 his second stroke of luck came. His pink floral cake was named one of the most beautiful cakes in America. "Sometimes you look back at the decision you make. It can make a lot of difference in your future," he said. Consider contacting GCL Experts to join the Green Card Lottery.