Millennials require more money to live comfortably than their parents needed. Depending on where they live in the USA, millennials can still enjoy their quality of life and maximize their salaries. Personal finance site, WalletHub, examined every state in the U.S. according to five factors: civic engagement, economic health, quality of life, education and health, and affordability. If living in the U.S. is a dream you have, contact GCLExperts for assistance in applying for the Green Card Lottery. They can make sure you fill out the application correctly so it will not be rejected during this important stage of the U.S. immigration process.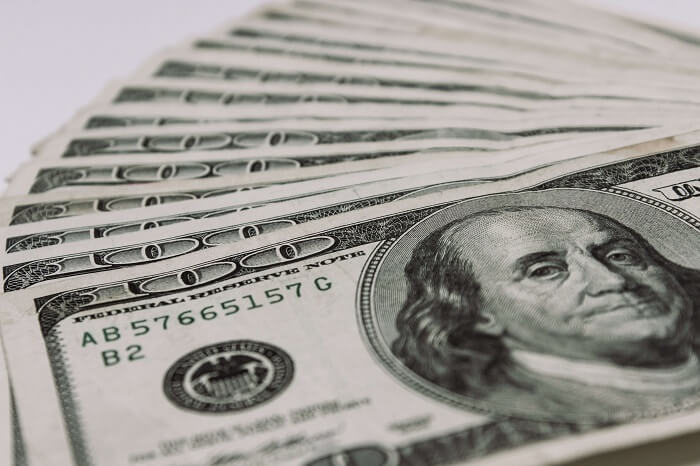 The most affordable place for a millennial to live in the USA is in North Dakota. The affordability and economic health factors all were tops. This state in the mid-western and northern region of the U.S. is the fourth smallest by population. Iowa ranked fifth in the affordability ranking and sixth in education and health rank. The many attractions, wineries and breweries, shopping, and top restaurants make this state an amazing place for millennials to reside. Ranking high in affordability and quality of life, Washington is a great state for millennials to call home. This area has an incredible mix of ranchers and cowboys, loggers and farmers, ambitious entrepreneurs and high-tech visionaries. Some top rock stars and songwriters got their start in Washington.
Living in the United States is possible for you and your family! Contact GCLExperts for help with the Green Card Lottery application process. They can assist you through every step.